Isaiah 61:11
Can you tell I LOVE Flowers?
and old junk... The Bird Feeder was an
Anniversar Present, last year.The only thing I purchased new were the plants and the hat and the tiny pot on the top rung (from the Dollar Store)
Everything else was a Thrifty Find!
Like, Old Rusty Bed Springs
I also have a new LOVE of Aqua!
Did you know that it is very contagious? yep, all I did was paint one thing in Aqua, and next thing I knew, everything was painted Aqua
(even some leaves)
I'm not usually a "matchy, matchy" type gal,
so I really don't know how all this stuff ended up Aqua!

(and

I don't usually call myself a gal either

)
My
Old Gray, Wooden Ladder is now Aqua...
My Birdhouse, is now Aqua... it was red and I loved it, but I think I love it more now!
At least, I didn't paint my Rusty Wine Barrel Ring, well maybe just a touch around the edges, I told you it was contagious, and spreading fast!
I think my Clay Pots, were the first to go
Followed by one of my Rusty Old Lanterns, and even my little Dollar Store Bird
(see him tucked in with the flowers?)
I didn't paint my hat, or the Old Garden Shears,
(
I was tempted, but you have the draw the line somewhere, right?)
If you Liked it, feel free to Pin it!
Thank you for stopping by, hope you enjoyed your visit, come back soon!
Your comments really do make my day!
God Bless and have a wonderful day
I'm sharing at:
http://celebratingeverydaylife.com/get-featured-recycled-repurposed-diy-project-link-party/
http://www.inspiredbycharm.com/
http://southernhospitalityblog.com/thrifty-treasures-6-3/
http://www.itsoverflowing.com/
http://thepolohouse.blogspot.com/2012/05/favorite-on-first-share-your-garden.html
http://www.jenniferrizzo.com/2012/06/garden-tour-linky-party.html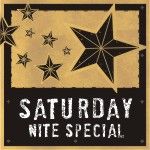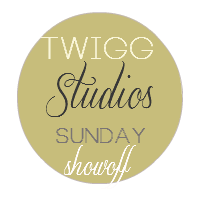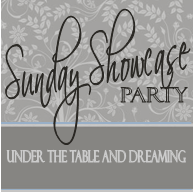 //">