Flowers appear on the earth; the season of singing has come, the cooing of doves is heard in our land. Song of Solomon 2:12 (NIV)
Just a Sample of God's Masterpiece, and My Blessings
I've been searching for the words to describe what I felt as I walked around our property, and I'm at a loss. I take this walk almost daily, down the drive, around the field... Today I decided to take my camera, somehow looking through the lens, it was as if seeing it all with "new" eyes. I am just in awe of what God has created, and given me to care for.
The Beauty of the details in all we see...
Rhododendron, Purple Phlox, Yellow Iris
The best I can do is name some of the flowers, that He has placed here for me to enjoy.
There are so many memories wrapped up in our landscaping
This Snowball Bush, was a start from my Parents Home.
My husband built this for me, (he even moved it for me when I changed my mind about where I wanted it) The sign I bought on my first trip to New York City with my sister-in-law.
The white Irises are from my Father-in-Law's home, he collected them, so many varieties. I wish more would have survived.
I have no idea what this is, I have wondered for years, not even sure how it got here. If anyone has a clue, please let me know!
Clementas, no idea what kind, I just know I love it!
I call these miniature Iris, also from my Father-in-Law
Azalea
My "wagon", I've had this almost 30 years, also a gift from my Father-in-Law. I wanted a wagon for my yard, we had a very small budget, with which I was searching. One day he called from an auction, and wanted me to come look at this... I fell in love, then he told me what it was, a manure spreader, oh... because it wasn't a wagon, it would go cheaper than a wagon, who else would want a manure spreader for decoration? I think we only paid about $30 for it!
Just an old barrel waiting for me to decide it's fate...
Soon, I'll fill the flower boxes with impatients
Poppies, given to me by a Dear Friend Elsie, from her own Garden
Thank you for walking along with me, leave a comment and let me know you were here, they really do make my day!
I'm sharing with:
http://thepolohouse.blogspot.com/2012/05/favorite-on-first-share-your-garden.html
http://www.jenniferrizzo.com/2012/06/garden-tour-linky-party.html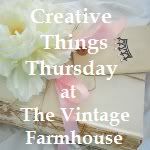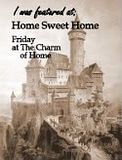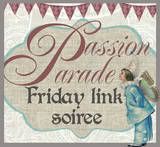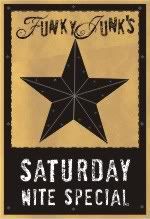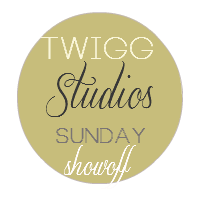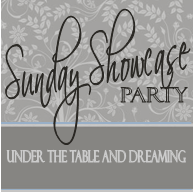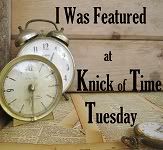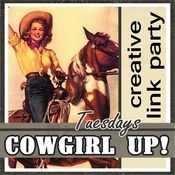 a