Matthew 11:28
This post will be short on words, and full of Pictures. That's always the best part, anyhow, right?
Today was beautiful, so I started getting my porch ready for summer.
A few of these treasures spent the winter in the house, so now was the time to return them to the great outdoors.
It's still a little too early for annuals, not to many in stock yet, so I used some cut flowers for now. I just used some recycled cans with water inside the flower pots.
Hope you enjoy!
You know I always have to try and get a "spring" or two in my displays...
Thanks for stopping by my porch, do come back now.
If you like it, PIN IT!
Please leave a comment to let me know you were here, and I would love it if you wanted to follow along, I don't always know where I'm going, but I'm always glad when I get there!
Sorry if this post seems rushed, I'm trying to finish, with an ever increasing migraine, so forgive me if this is riddled with errors. Have a wonderful night!
http://cozyhomescenes.blogspot.com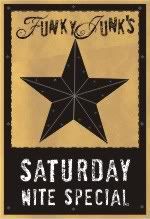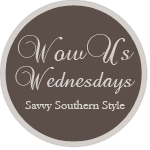 href=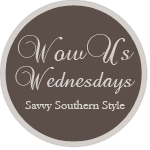 >